Oroccalavsca Fortuna
Berlin x Iroccalavsca Fortuna (Zirocco Blue) x Berdilavsca Fortuna (Verdi)
Dam Iroccalavsca Fortuna is the daughter of the Grand Prix jumping stallion and top progenitor Zirocco Blue VDL is bred out of the mare Berdilavsca Fortuna (Verdi), mother of the international 1.40 m jumping Fascinating Fortuna (Zapatero VDL). Granddam Mhilavsca Fortuna produced several show jumpers of high quality. Among a lot of other horses we see the 1.50m jumping horse Vorione Fortuna (Orion Fortuna), the son of Tygo, Chicco who performed at 1.30m level and Fhilavsca Fortuna (Nabab De Rêve), who performs at 1.45m level.
The mighty showjumping stallion Berlin has beauty, much strength and magnificent athletic power. As a 20yo, it still remains a long-lined stallion with good legwork and a beautiful appearance.
Berlin was, ridden by Gerco Schröder, a revelation. We've enjoyed Berlin in the Grand Prix and nation's cups on the highest level. He's achieved top results: Golden medal in the World Championships in Aken with the dutch team, Dutch champion 2006, European teamgold in Mannheim 2007, 1th in the Grand Prix La Caruna, 1th in the Grand Prix Verona and many more. His mother line is top class, mother Estia is a remarkable international showjumping horse. Out of this mother line are many international showjumping horses, like Crocodile and Feodara.
Details

Category

Jumper foals 2019

Gender

Mare



Birthyear

2019


Images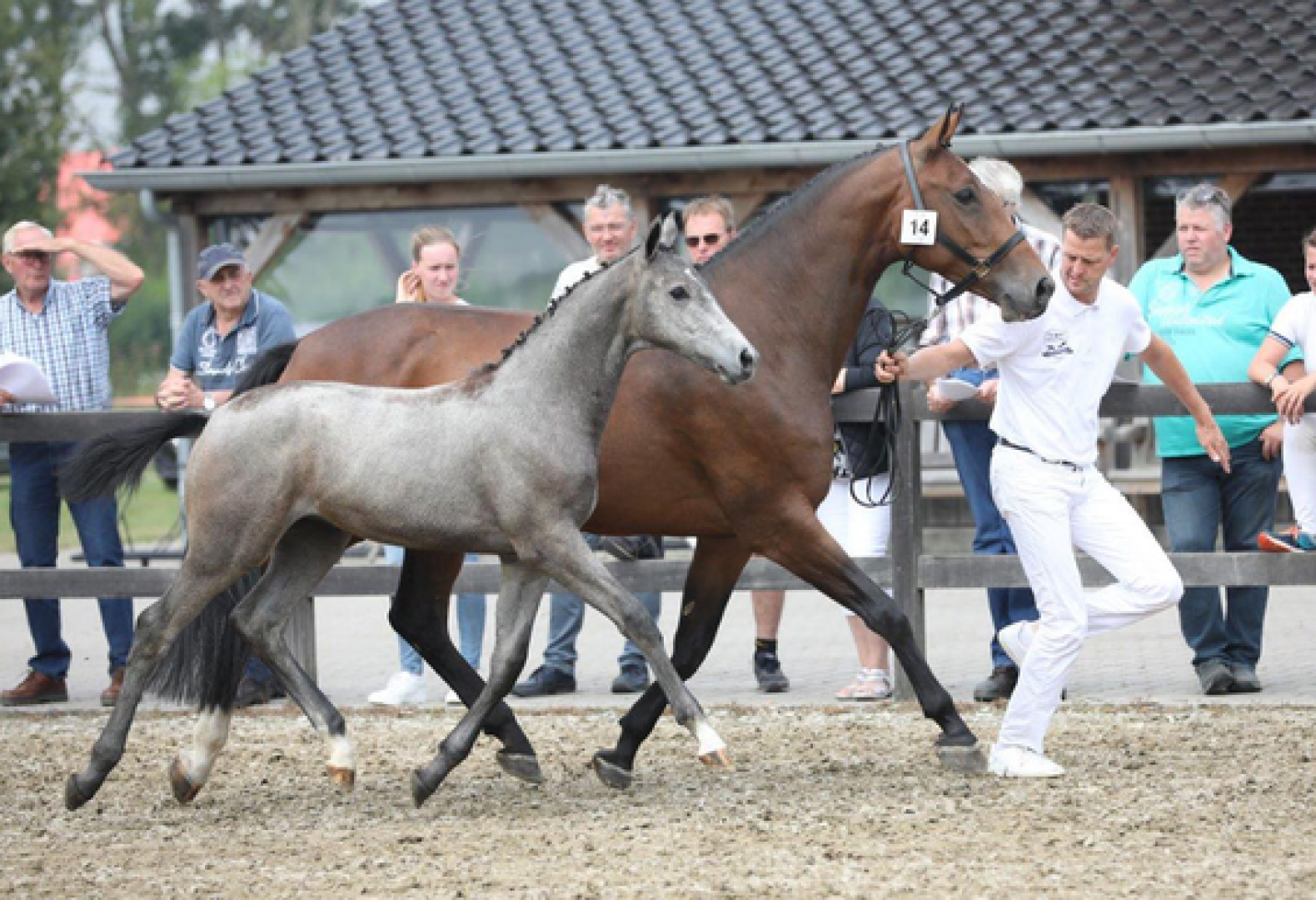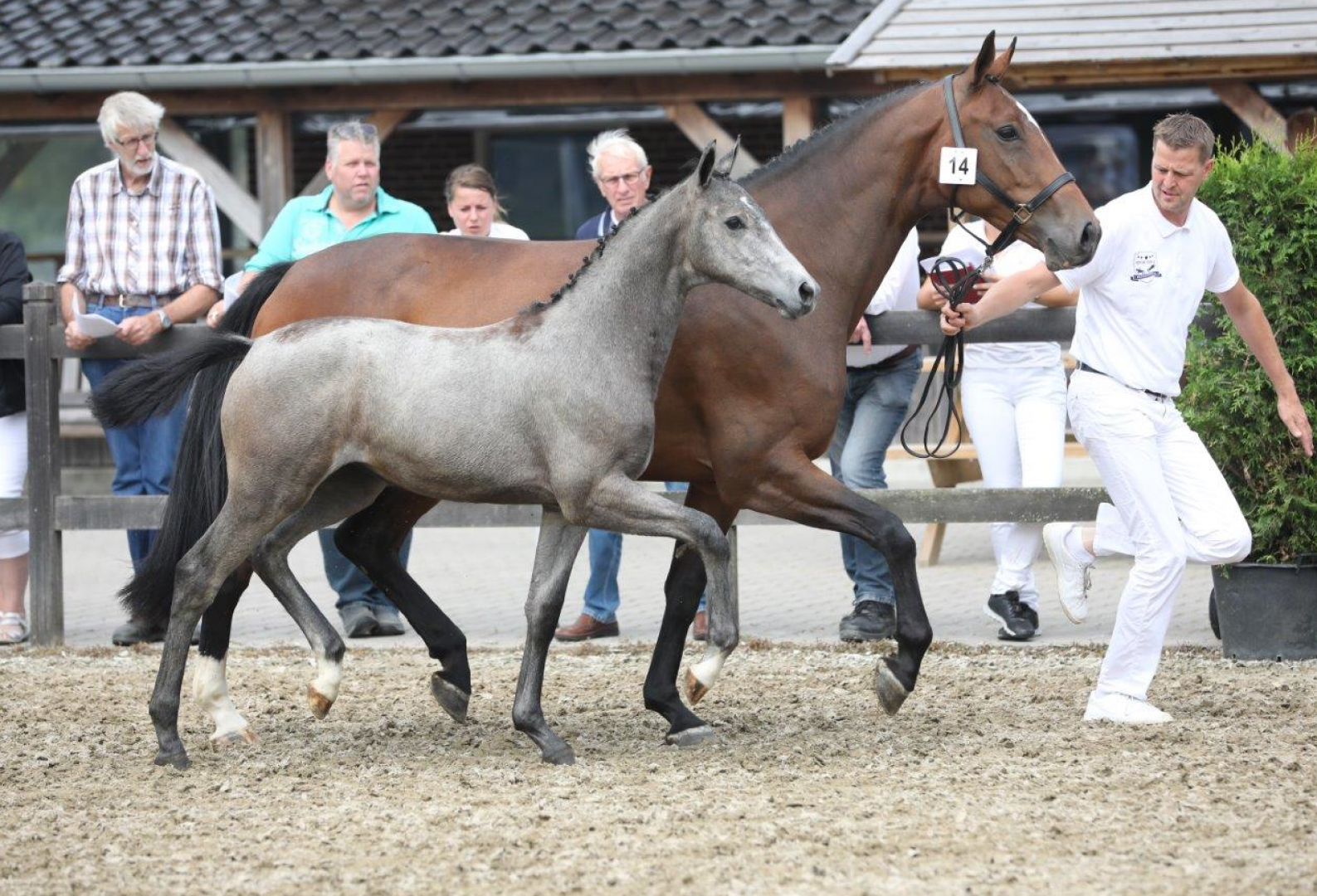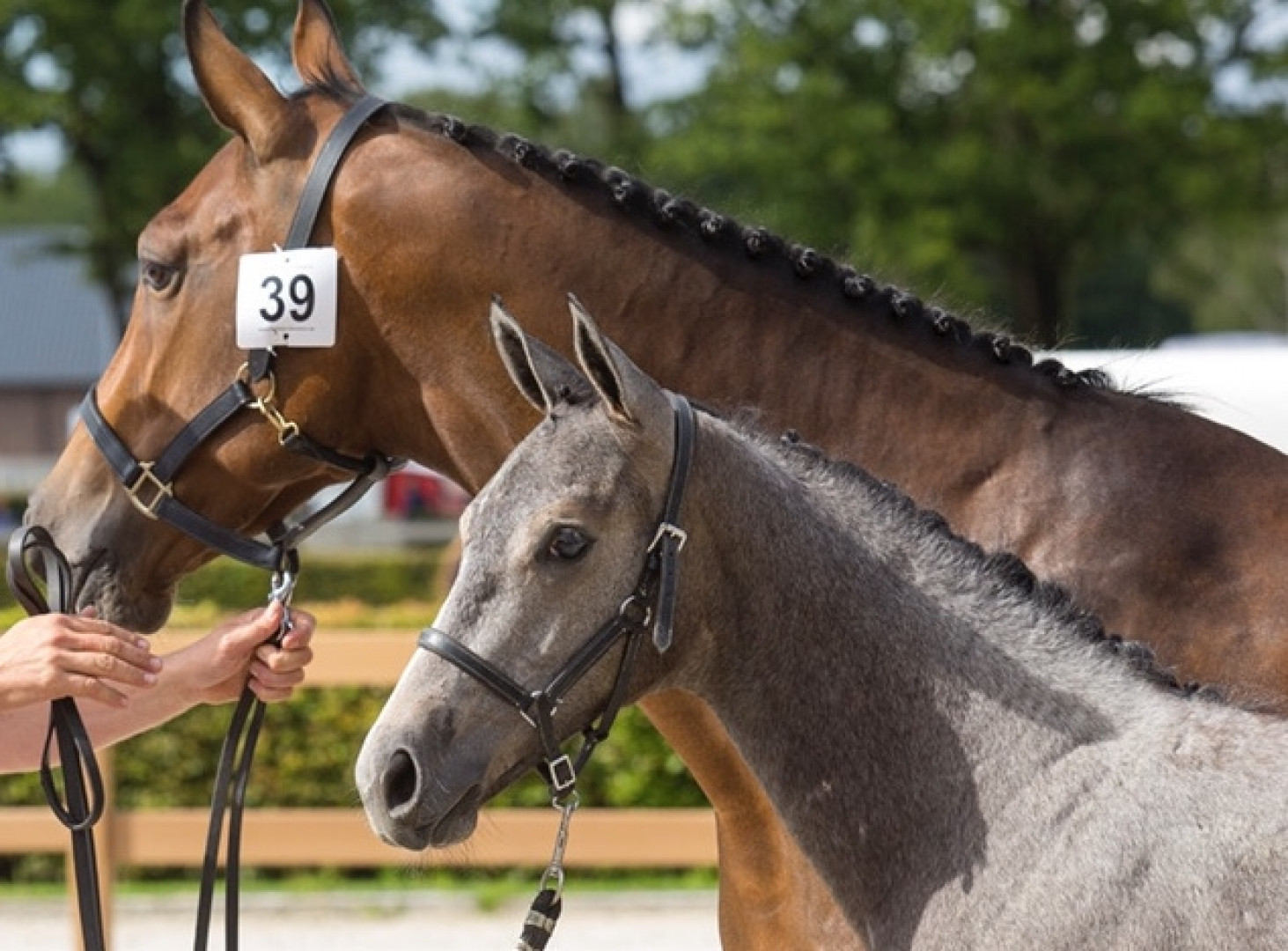 Videos
Pedigree
OROCCALAVSCA FORTUNA

201904830

BERLIN

21 0274394 preferent

CASSINI I

21 0021688

CAPITOL I

DE321210615475

WISMA H

13325VRM

ESTIA

21 0025090

CARETINO

DE321210242583 erkend

VARDANA

43 4209183

IROCCALAVSCA FORTUNA

201308119 ster

ZIROCCO BLUE VDL

04 375 748 B keur

MR. BLUE

88.4049 preferent

LICORNE DES FORETS

25906VRM

BERDILAVSCA FORTUNA

06.10791 ster

VERDI

02.04912 preferent

MHILAVSCA F

94.7021 ster preferent prestatie