Nulavsca Fortuna
Comfortuna x Gulavsca Fortuna (Singapore) x Codolavsca Fortuna (Quasimodo Z)
Mother Gulavsca Fortuna is een nakomeling van de hengst Singapore (Acorado x Cantus) die onder Gerco Schröder internationaal 1.60m liep. De merrie komt uit dezelfde stam als o.a. 1.50m springpaard Bottorfer (Berlin) and the 1.60m Grand Prix horses Andor Fortuna (Nimmerdor) and Gandor Fortuna (Nimmerdor).
Granddam Rulavsca Fortuna (Lands River), die bijzonder veelzijdige paarden bracht voor dressuur, springen en eventing, gaat de stam terug via de zeer gewaardeerde hengsten Nimmerdor, Rigoletto . Wagner.
Comfortuna is een hengst voor de toekomst, zowel voor de sport als de fokkerij. Comfortuna's grootvader Nimmerdor behoeft geen nadere toelichting. Deze 'Hengst van de Eeuw' zette de hele Nederlandse springpaardenfokkerij wereldwijd op de kaart. 
Comfortuna komt daarnaast uit een goed nest; de bekende succesvolle Lavsca-moederlijn. Moeder Solavsca Fortuna bracht naast Comfortuna al het succesvolle springpaard Wega en is de halfzus van het internationale Grand Prix-springpaard Quattro van Daniel Bedoya. Bekende internationale springpaarden als Bulavsco, Brighton Bay, Zellobee, Partner SD, Lost Boys Nandor Fortuna en de KWPN-goedgekeurde Entertainer zijn allen nauwverwant aan Comfortuna.
Details

Category

Jumping Foals 2018

Gender

Merrie



Birthyear

2018


Images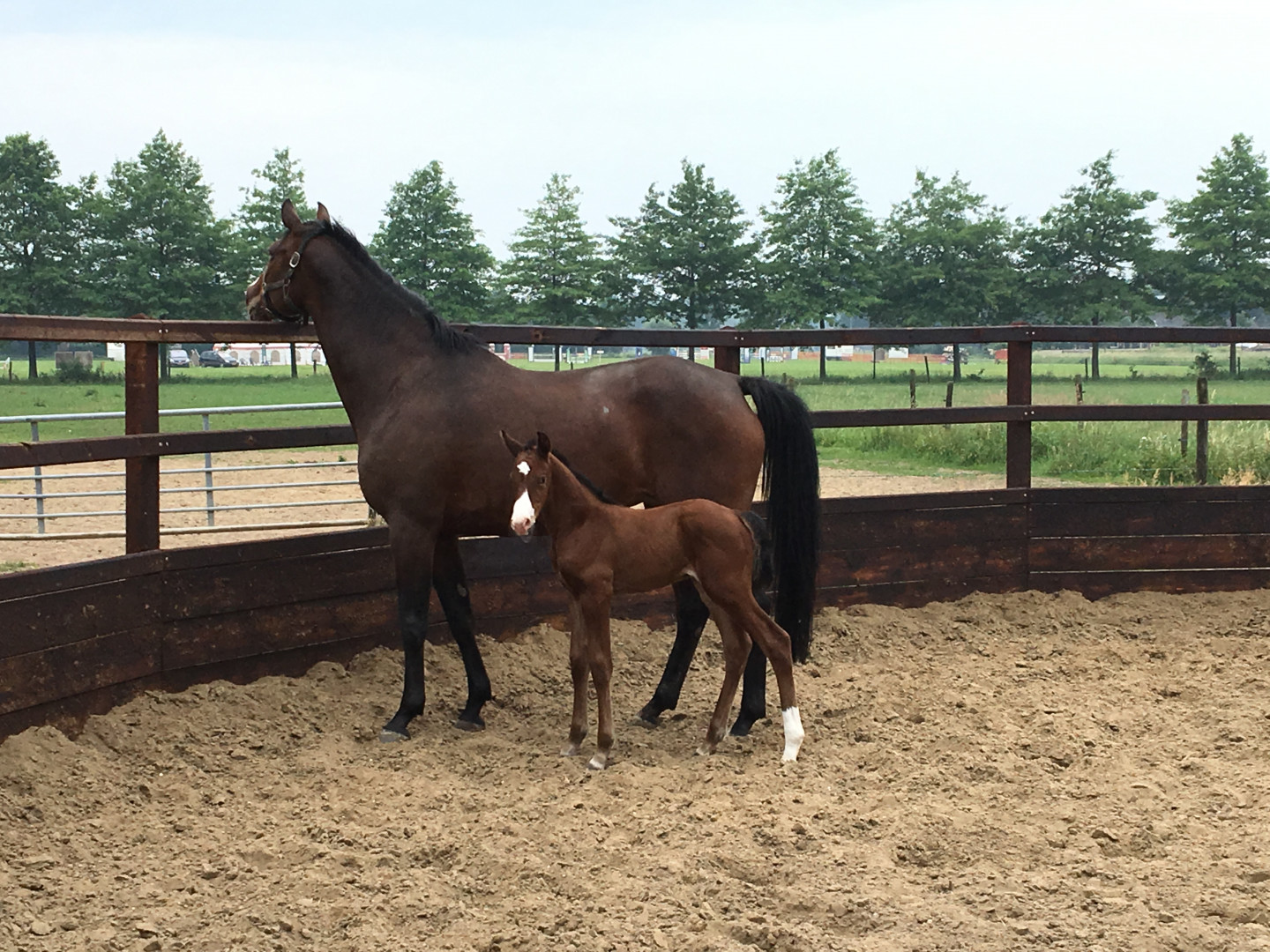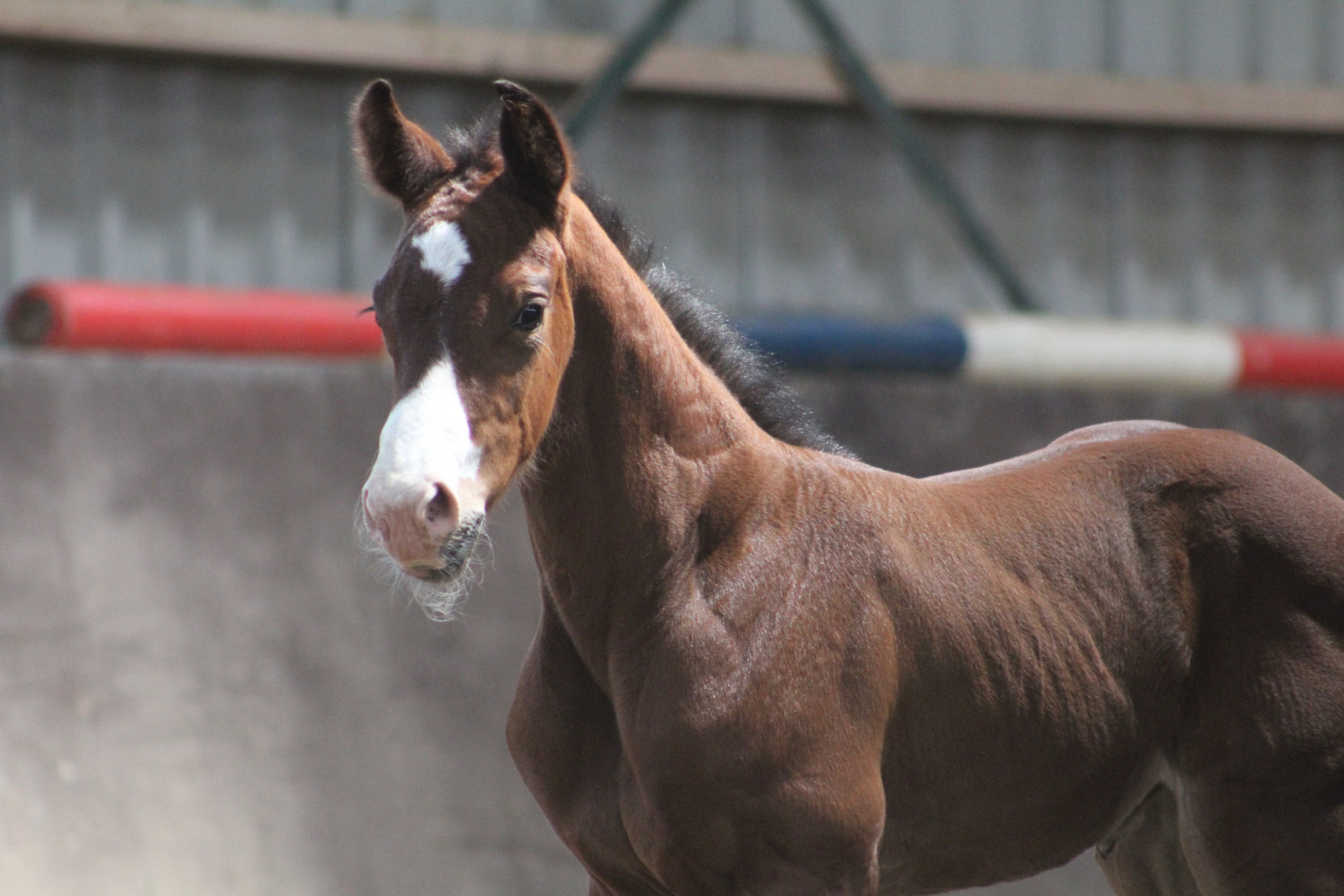 Pedigree
NULAVSCA FORTUNA

201805618 reg. a

COMFORTUNA

200912495 prok

BERLIN

21 0274394 preferent

CASSINI I

21 0021688

ESTIA

21 0025090

SOLAVSCA FORTUNA

99.07350 ster preferent prestatie

NIMMERDOR

147STB-H preferent

OLAVSCA F.

96.04938 keur preferent prestatie sport-(spr)

GULAVSCA FORTUNA

201104731 elite prok

SINGAPORE

DE421000631203

ACORADO

21 0276294

F-CORA

DE321210239391

CODOLAVSCA FORTUNA

000711055

QUASIMODO Z

Z- 5104-99 erkend

RULAVSCA FORTUNA

98.08041 reg. a