Bretagne-STR.
OO-Seven x Toulouse (Jazz)  x Fidora (Ulft)
Succesvol Grand Prix dressuurpaard
Michele Inman (USA), Grand Prix, 2020
Lischa de Vos (NED), Grand Prix 2019
OO Seven behaalde zijn mooiste resul­taten op latere leeftijd. In de Grand Prix was hij succesvol met de Australiër David Shoobridge. De bij het KWPN keur ­verklaarde zoon van Rubinstein uit de befaamde Bria-stam is inmiddels ook doorgebroken als dressuurpaarden­leverancier. Vooral met wat sensibele en scherpe merries, met bijvoorbeeld Jazz- en Ferro-bloed, blijkt hij uitstekend te combineren. I
OO Seven is gefokt door Isabel van Gisbergen uit één van de beste prestatiestammen die de Nederlandse dressuur­paardenfokkerij rijk is. 
Mother Toulouse was the full sister of the Olympic medal horse , which was part of the Dutch dressage team for years with Adelinde Cornelissen. She was eighteen years old and had fourteen foals. Genua TC (Charmeur), die voorheen onder Jeanine Nieuwenhuis uitkwam in het ZZ-Zwaar, is een van de bekendste nakomelingen van Toulouse. In 2018 zette ze nog een merrieveulen van Franklin op de wereld, Notre-Dame-STRH.
Toulouse's nakomelingen zijn zeer succesvol. Op het KNHS Indoorkampioenschap 2018 won haar zoon Genua TC won silver with Jeanine Nieuwenhuis, after they already paricipated at the World Championships for young dressage horses.
Details

Category

References

Colour

Zwart



Gender

Ruin



Birthyear

2006



Height

171 cm


Images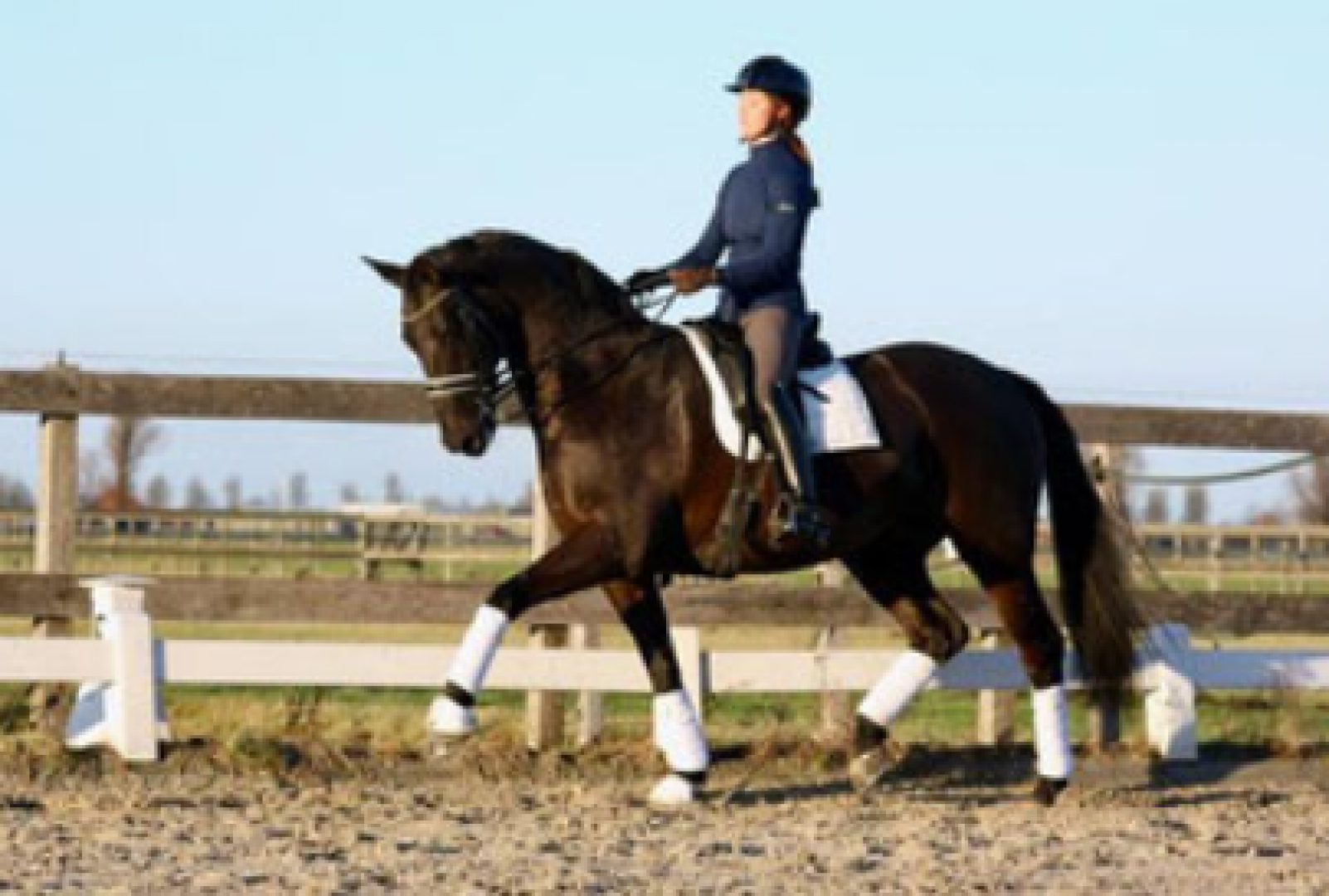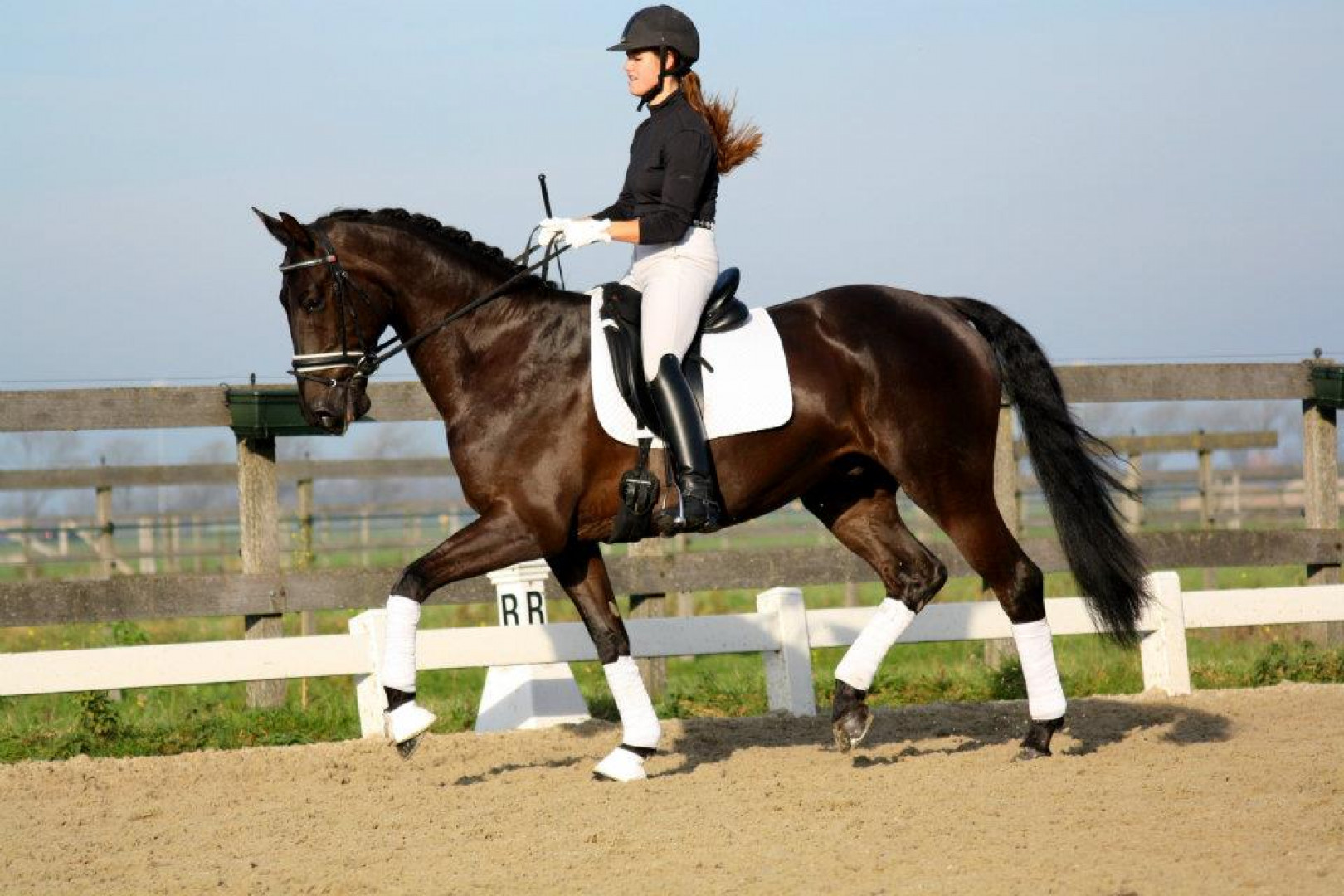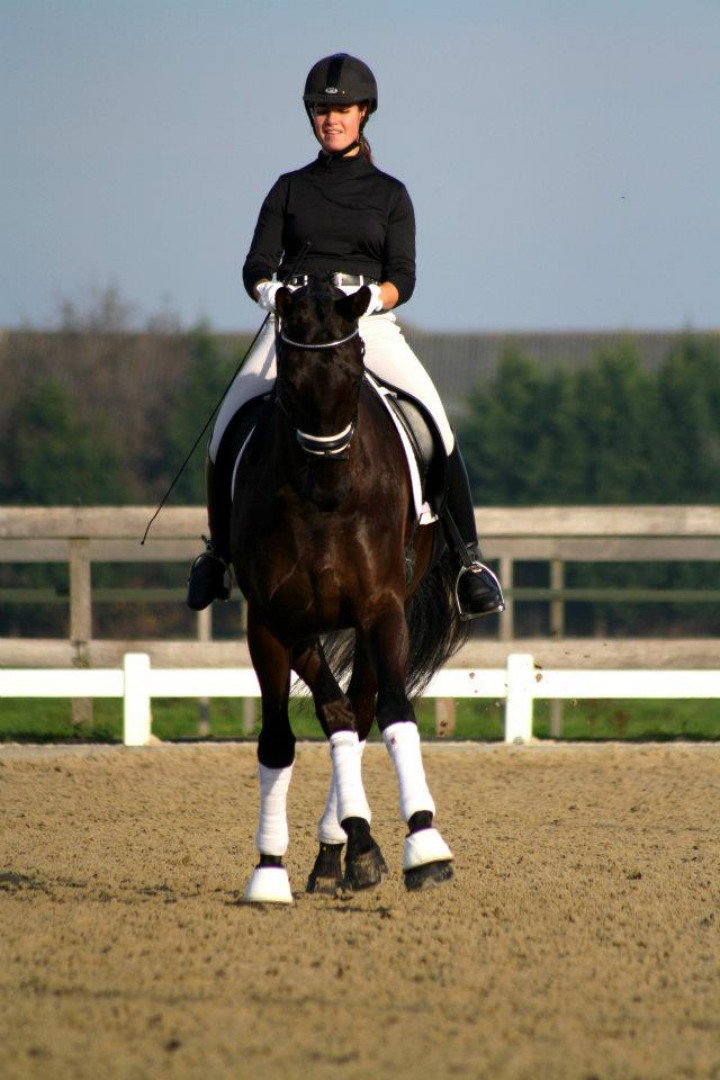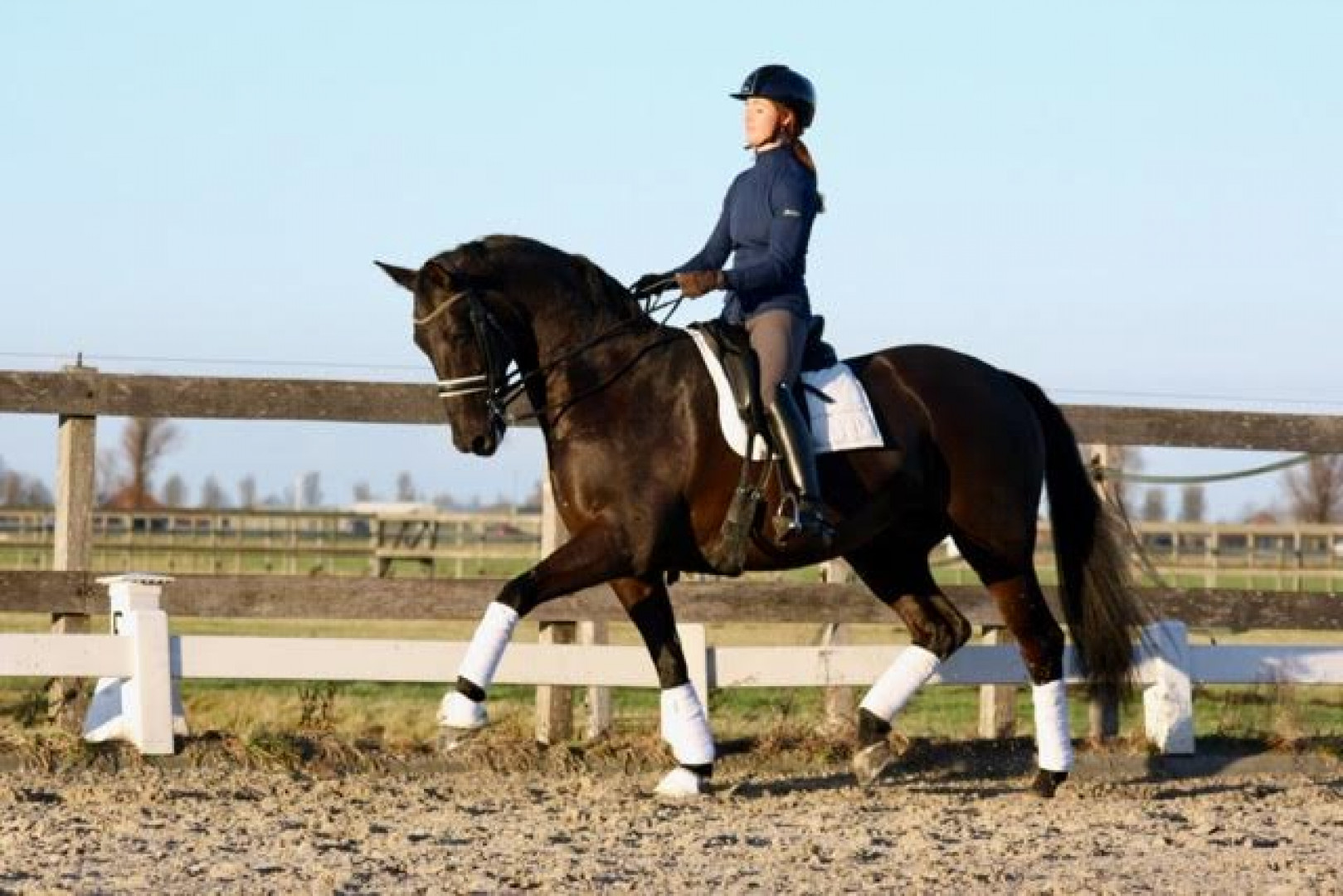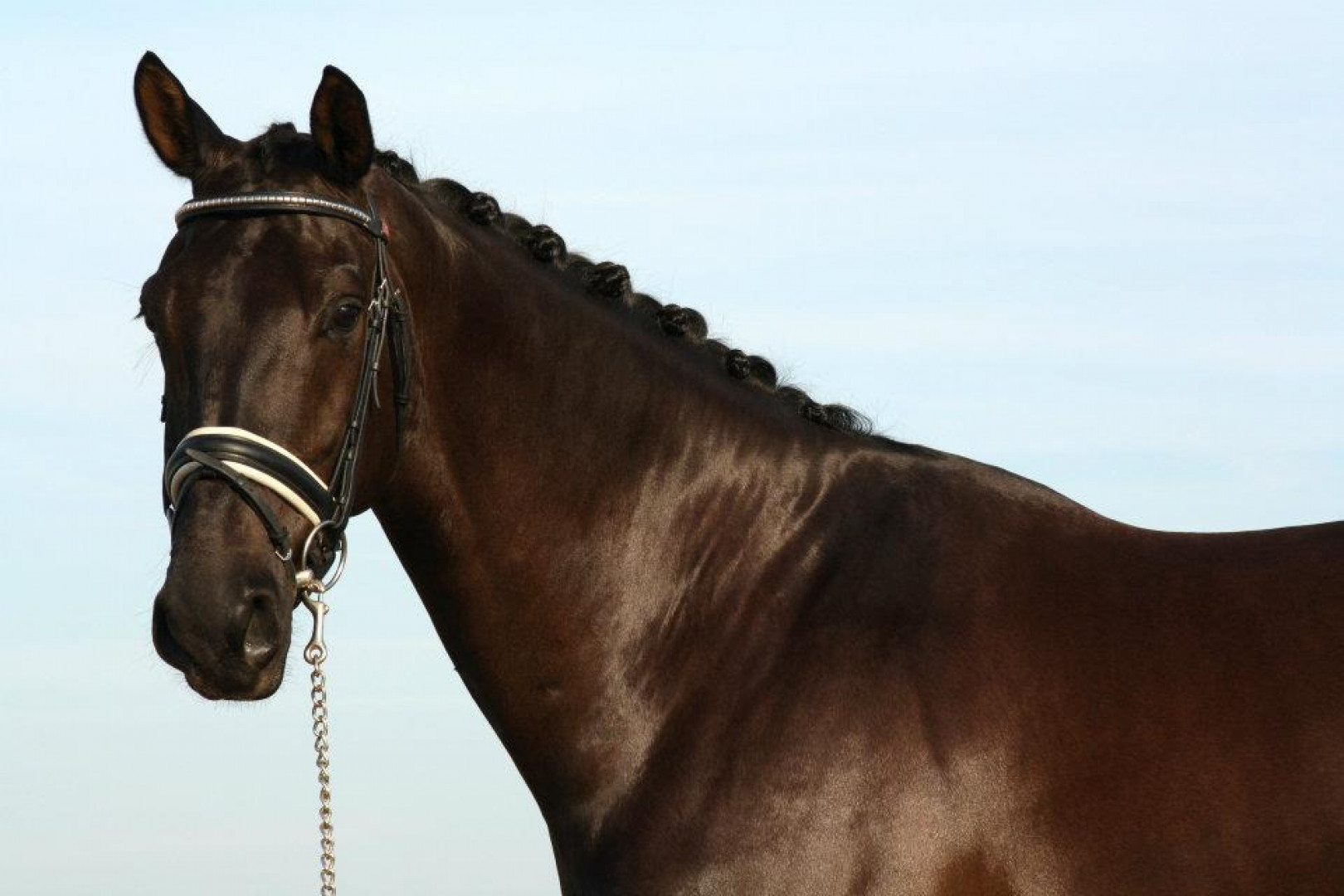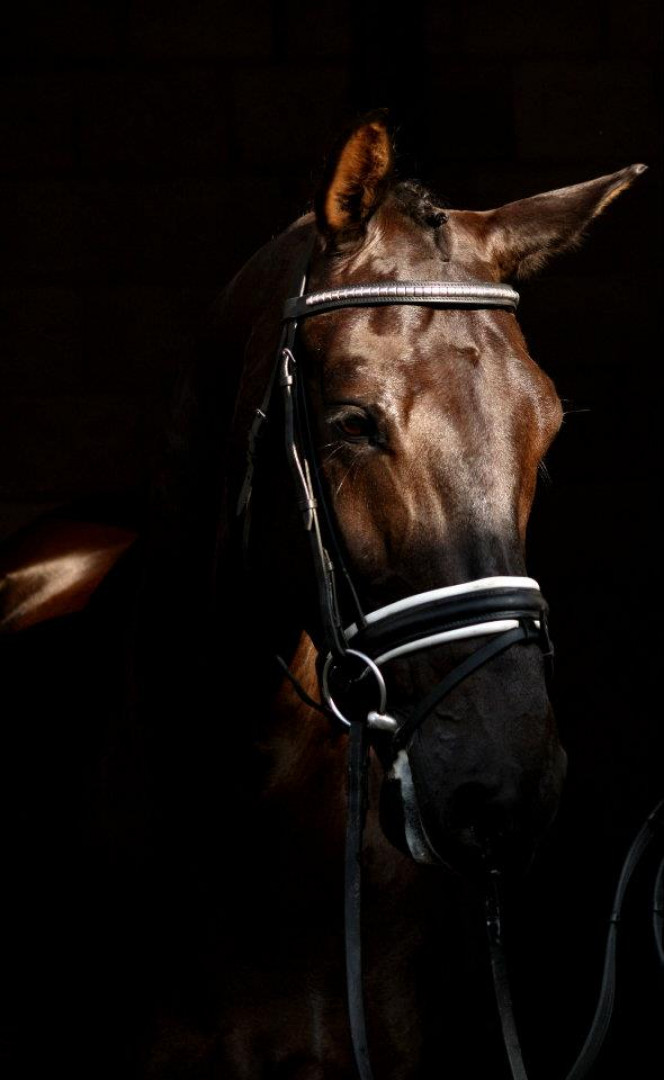 Pedigree
BRETAGNE-STR.

06.08195

OO SEVEN

96.09740 keur

RUBINSTEIN I

41 0666986

ROSENKAVALIER

41 0971080

ANTINE H WESTF

41 0075972

GELBRIA

88.7024 ster prestatie

DORUTO

424SPRT preferent

ILBRIA

1378STB-M keur preferent

TOULOUSE

00.09516 elite preferent prestatie prok

JAZZ

91.6398 preferent

COCKTAIL

84.4191 preferent

CHARMANTE

84.4155 keur prestatie

FIDORA

87.2738 ster preferent prestatie

ULFT

325STB-H keur

ANTARA

82.2257 keur preferent prestatie