Gerendy
Tango x Serendy (Jazz) x Endy (Ulft)
Gerendy komt uit dezelfde moeder, Serendy (preferent, elite, prestatie), als de Grand Prix-dressuurpaarden Zuidenwind (also KWPN approved stallion) and Bono, The Prix St George / Inter II dressage horse Wish and the ZZ-Zwaar dressage classed Amoor, die alle vier van OO Seven afstammen.
Uit dezelfde familie komen de KWPN-hengsten Charmeur She is the full sister to the Grand Prix horses Parzival and Fleau de Baian of Adelinde Cornelissen and of Orleans, the dam of Governor and multiple European Champion TC Athene. This brings Zhivago
Gerendy is Z2 dressuur geklasseerd
Tango heeft de verwachtingen meer dan waargemaakt: eerst succesvol in de Lichte Tour daarna een mooi debuut in de Grand Prix en de scores bleven maar stijgen wat uiteindelijk uitmondde in de overwinning van het Nederlands Kampioenschap 2011 in De Steeg. Ook daarna bleven Hans Peter en Tango presteren, o.a. winnaar Wereldbekerkwalificatie in Odense. In 2012 is Tango verkocht aan de nieuwe sponsor van Hans Peter & Edward, dhr. Glock uit Oostenrijk.
Nakomelingen van Gerendy zijn:   
2015: Kerendy-STRH. (Governor) - verkocht
2016: L'Espoir-STRH. (Governor) - verkocht veulenveiling Borculo     
2017: Merendy-STRH. (Ferguson) - verkocht
2019: Ora Endy-STRH. (Ferdeaux)
2020: Power Endy-STRH. (Ferdeaux) - verkocht veulenveiling Borculo
2021: drachtig van de hengst Jameson RS2
Details

Category

Breeding dressage

Colour

Donkere vos



Gender

Merrie



Birthyear

2011



Height

166 cm


Images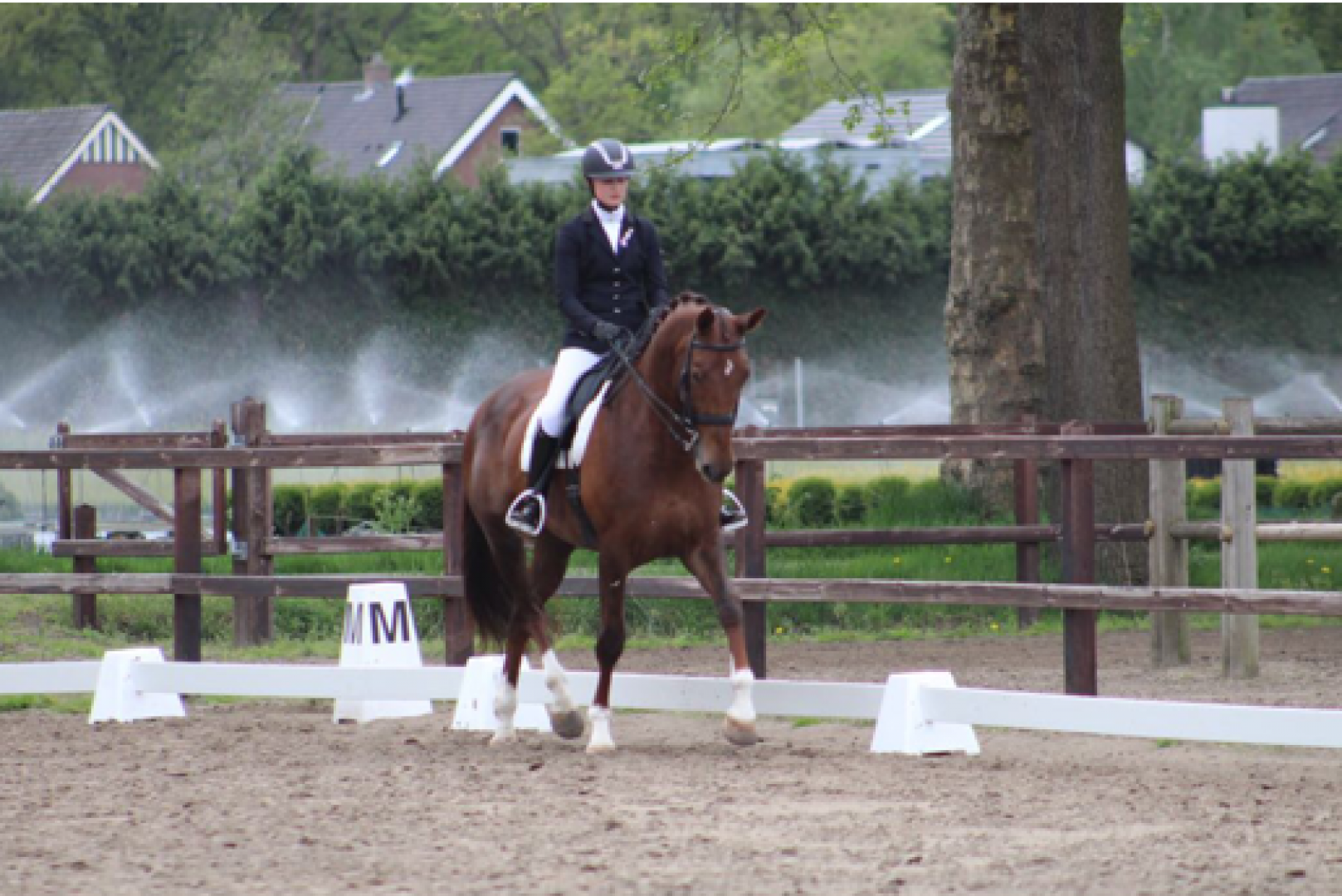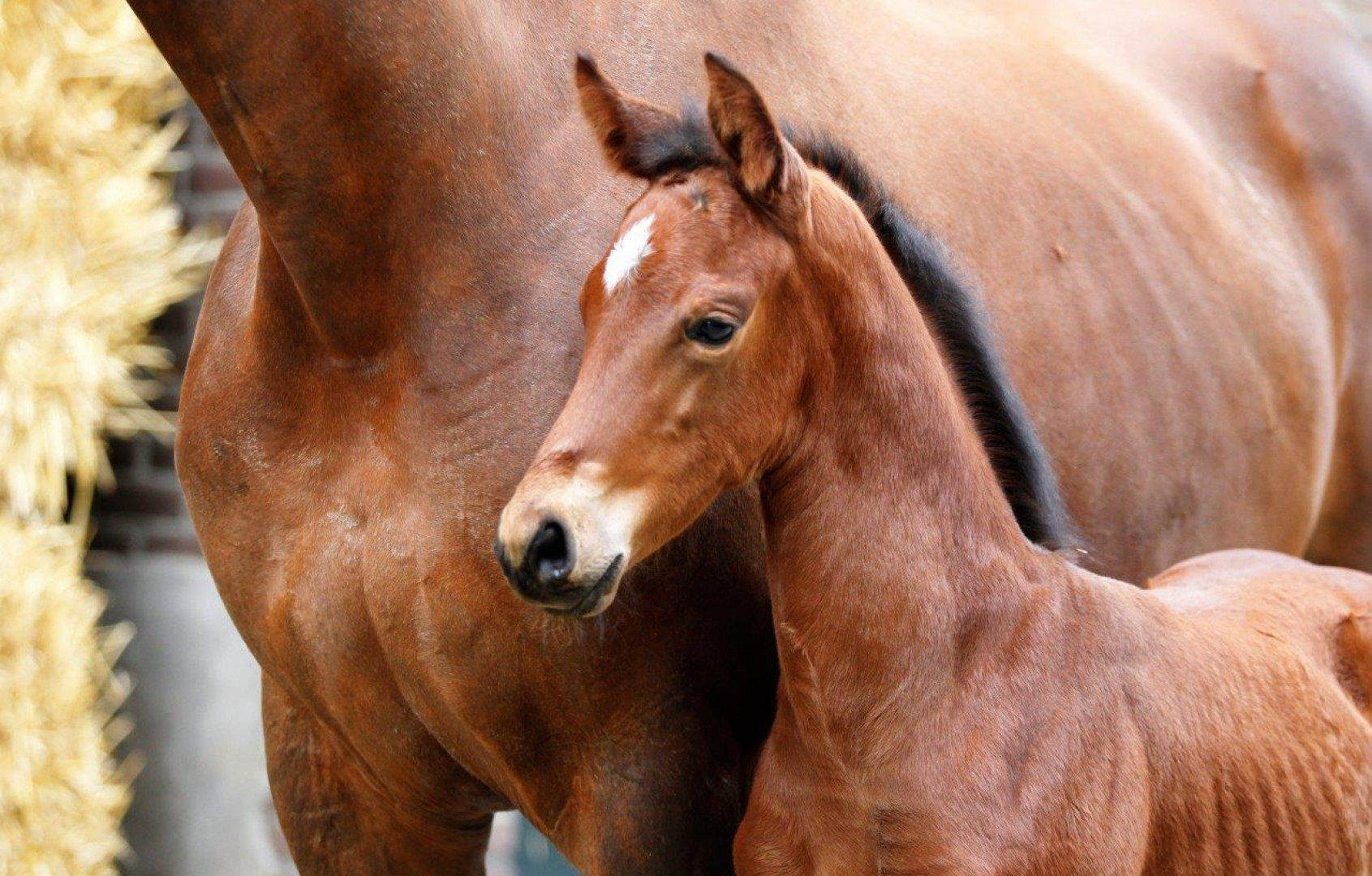 Pedigree
GERENDY

201105280 keur ibop-(dr) sport-(dr)

TANGO

00.00995

JAZZ

91.6398 preferent

COCKTAIL

84.4191 preferent

CHARMANTE

84.4155 keur prestatie

O.BERTJE

96.01651 keur preferent prestatie

CONTANGO

88.8571 preferent

CORDOLA

84.4731 ster preferent

SERENDY

99.07924 elite preferent prestatie prok

JAZZ

91.6398 preferent

COCKTAIL

84.4191 preferent

CHARMANTE

84.4155 keur prestatie

ENDY

86.1632 keur preferent prestatie

ULFT

325STB-H keur

WENDY

80.1556 keur preferent prestatie