Gowenna
Zavall VDL x Rowenna (Monaco x Amethist)
Gowenna is the full sister to Funnycan, who is very succesful in Great-Britain with Laura Mantel and competed at the World Championships for young show jumpers in Lanaken. Also under her current rider Helen Tredwell she continues her series of successes in the 1.45m.
Gowenna herself jumped at 1.30m level and is currently being used in breeding.
Mother Rowenna herself jumped at 1.30m level under Stephan Haarman before she brought some foals. She is known as the mother of Funnycan (Zavall). From the same damline you will also find Howenna, the Zavall VDL daughter who is released under Adrian Whiteway at 1.30m level. Iowenna (Denzel van het Meulenhof) also comes from this dam line.
Gowenna's offspring:
2017: Mojowenna (Haines) - Sold to the UK
Zavall's sire Casall was placed individually fourth at the World Equestrian Games and the European Championship, and won several Grand Prix's and World Cups. Grandsire is the 'Preferent' stallion Emilion, a World Cup winner himself and producer of winners at the Grand Prix level such as Tomboy, Seldana, Ukinda, VDL Emmerton and many more. Next in the pedigree line comes two stallions that anchor most jumper breeding, Cor de la Bryere and Alme. They produced such famous names as: Caletto I and II, Corrado, Corland, Jalisco B and Galoubet A. 
Details

Category

Breeding - jumping

Gender

Mare



Birthyear

2011



Height

178 cm


Images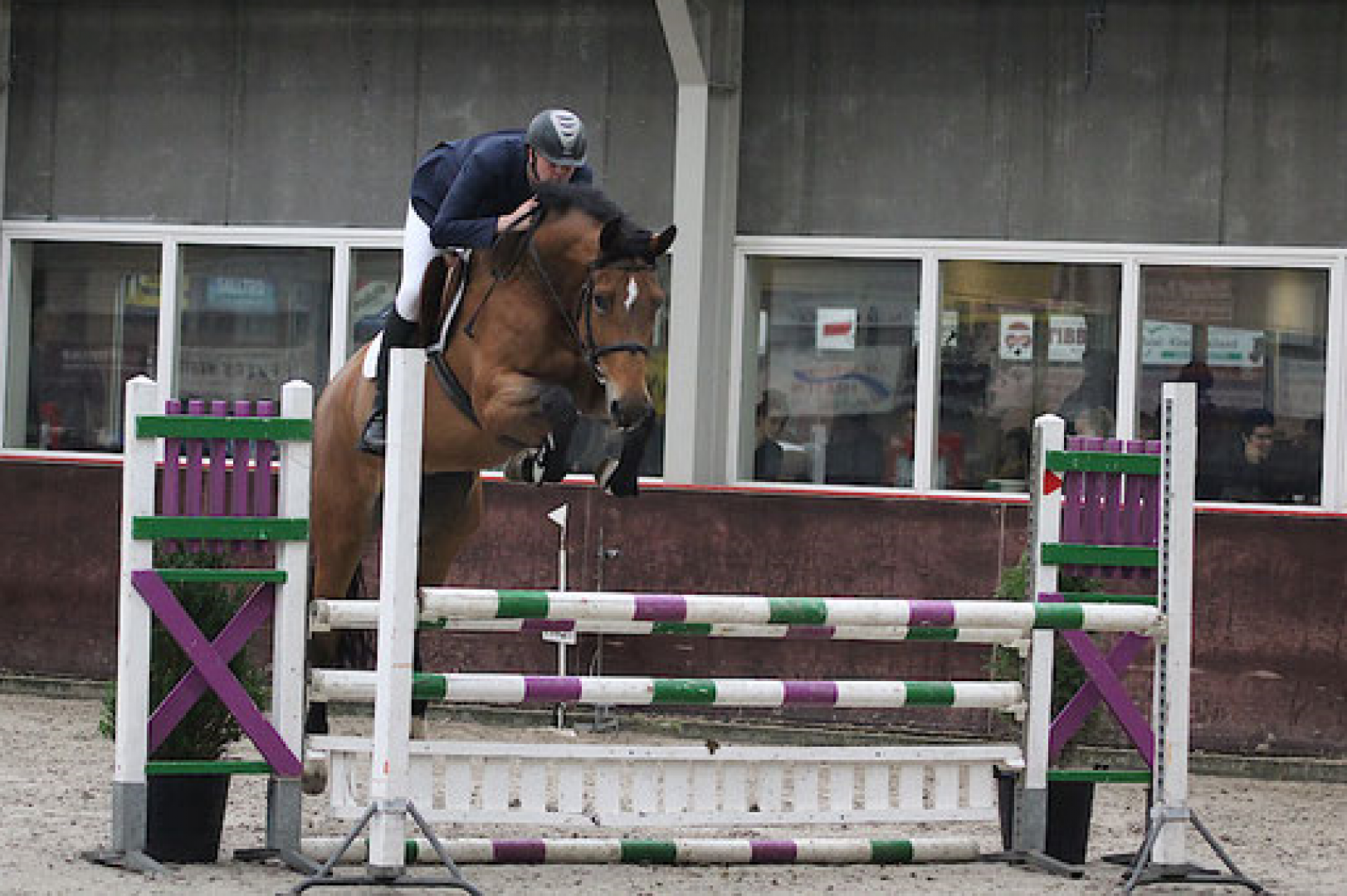 Videos
Pedigree
GOWENNA

201106782

ZAVALL VDL

04.11187

CASALL

21 0208399

CARETINO

DE321210242583 erkend

KIRA XVII

21 0249895

REMILIA

98.04316 elite prestatie prok

EMILION

86.5823 preferent

EVITA

86.492 keur preferent

ROWENNA

98.03140 sport-(spr)

MONACO

94.6791

ANIMO

82.5604 keur

FALLON

87.1166 ster preferent prestatie

LIENTJE

93.6283 ster

AMETHIST

82.212

HELONIE

89.6580 sport-(dr) sport