Merendy-STRH.
Ferguson x Gerendy (Tango x Jazz)
Ferguson brengt nieuw bloed binnen de Nederlandse dressuurpaardenfokkerij. Hij ontving zijn Hannover dekbrevet al in het najaar van 2013. Inmiddels heeft hij een zeer succesvol KWPN verrichtingsonderzoek afgerond en is hij tevens KWPN goedgekeurd. Hij ontving maar liefst twee negens voor souplesse en houding en balans. Ferguson heeft een goede instelling met veel bereidheid tot werken.
Mother Gerendy komt uit dezelfde moeder, Serendy (preferent, elite, prestatie), als de Grand Prix-dressuurpaarden Zuidenwind  (also KWPN approved stallion) and Bono, The Prix St George / Inter II dressage horse Wish and the ZZ-Zwaar dressage classed Amoor, die alle vier van OO Seven afstammen.
Uit dezelfde familie komen de KWPN-hengst Charmeur and Zhivago.
Gerendy is zelf Z2 dressuur geklasseerd.
Details

Categorie

Breeding dressage

Kleur

Donkere vos



Geslacht

Merrie



Geboortejaar

2017


Foto's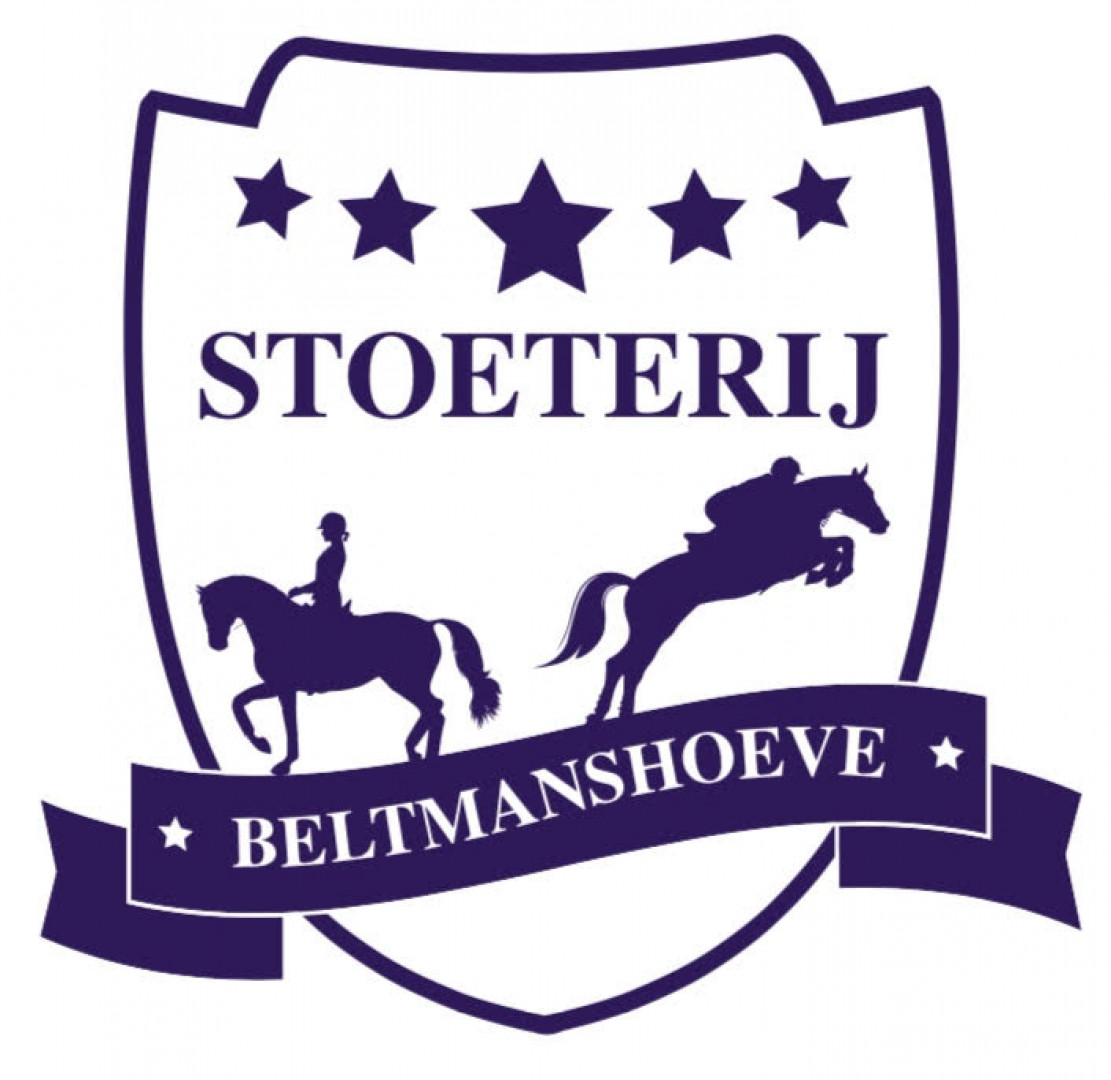 Pedigree
MERENDY-STRH.

201707282

FERGUSON

DE431313902311

FLORISCOUNT

DE433330463305

FLORENCIO

41 1716999 keur

ARKONA

DE333331283496

LIEBELEI

DE431314309803

LAURIES CRUSADOR

06 2413085

WHITNEY

DE331319103799

GERENDY

201105280 keur ibop-(dr) sport-(dr)

TANGO

00.00995

JAZZ

91.6398 preferent

O.BERTJE

96.01651 keur preferent prestatie

SERENDY

99.07924 elite preferent prestatie prok

JAZZ

91.6398 preferent

ENDY

86.1632 keur preferent prestatie
HorseManager